Welcome to Lotus Survival Foundation
Our mission is to provide awareness, education and resources to underserved individuals before, during and after breast cancer. Our vision is to ensure that all minorities and underserved communities have equal access across the continuum of care. In order to achieve our mission, LSF strives to provide education, support, counseling and various programs to assist those who have been - or may become - afflicted with breast cancer, as well as, those dealing with loved ones affected by breast cancer. Our website furthers our mission by providing ways for you to learn more and get involved. Thanks for visiting. Your support is appreciated.
Lotus Survival Foundation - Mind, Body and Soul retreats are designed and conducted by survivors for survivors. Women in all stages of Breast Cancer are welcome to attend - from the newly diagnosed to those who have experienced many years in remission.
Registration for the retreat includes:
• Welcome Packet
• One night resort room (shared with another survivor)
• Group lunch and dinner on Saturday, and group breakfast and lunch on Sunday
• All activities and supplies
Arrival: Saturday February 4, 2017 at 10:00 AM EST
Depart: Sunday February 5, 2017at 3:00 PM EST
Casa San Carlos
9600 W. Atlantic Ave. Building C
Delray Beach, FL 33446
NOTE: The building is in the back of the church complex.
Please bring your toiletries (shampoo, soap, conditioner, etc.), towels, bedsheets, blanket if needed and comfortable clothing.
Upon check in you must provide a current, valid photo ID. Acceptable forms of photo identification include driver's license or state issued ID card or passport.
NEW THIS YEAR! Refundable Commitment Fee required to complete your registration and confirm your spot.
Why? We always have a wait list for these retreats, and invest considerable time, money, heart and soul to make them possible. Unfortunately we have had people who cancel at the last minute or do not show up at all, and we pay for the expenses anyway, and don't have the chance to give the spot to another survivor. This is heartbreaking for us, to know that someone who could have benefited lost the chance.
WE MUST RECEIVE YOUR CHECK BY MONDAY JAN. 30, 2017. We will hold your check until the event, and return it to you then. If you cancel less than 48 hours prior to the event, or don't show up your check will be deposited as a donation to the Lotus Survival Foundation. We appreciate your understanding.
To confirm your spot you must mail us a $50 check or money order, (no cash or credit card) as a commitment fee.
Mail to: Lotus Survival Foundation
4455 Parkside Road
Davie, FL 33328
Please become a fan of our Facebook page: www.facebook.com/lotussurvivalfoundation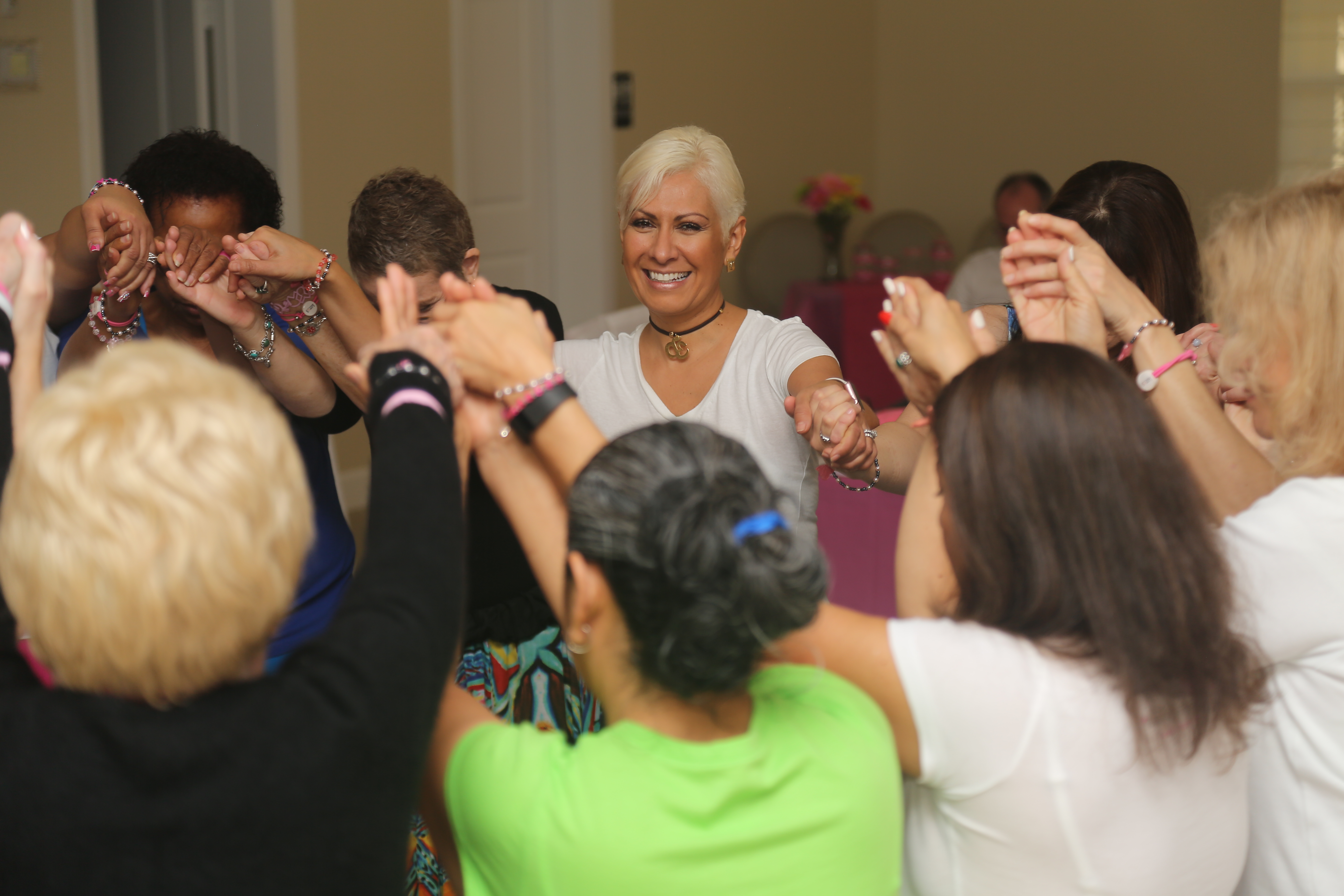 Programs
LSF produces programs and seminars for individuals facing cancer, either personally or as a caregiver. These programs will offer, among other things, up-to-date and reliable information, peer support, and practical coping skills.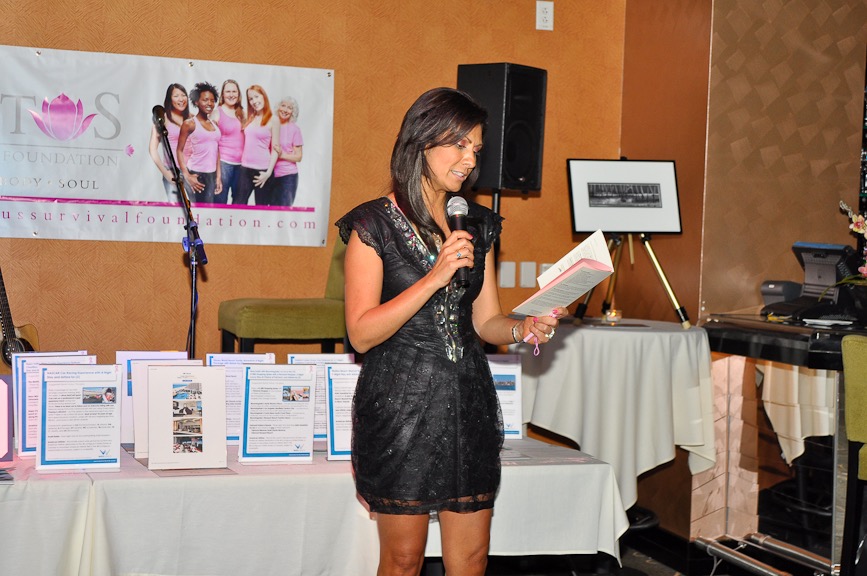 Events
Fundraisers and events help us raise awareness and generate crucial resources to serve our community. Join us at our next event and see how you can get involved.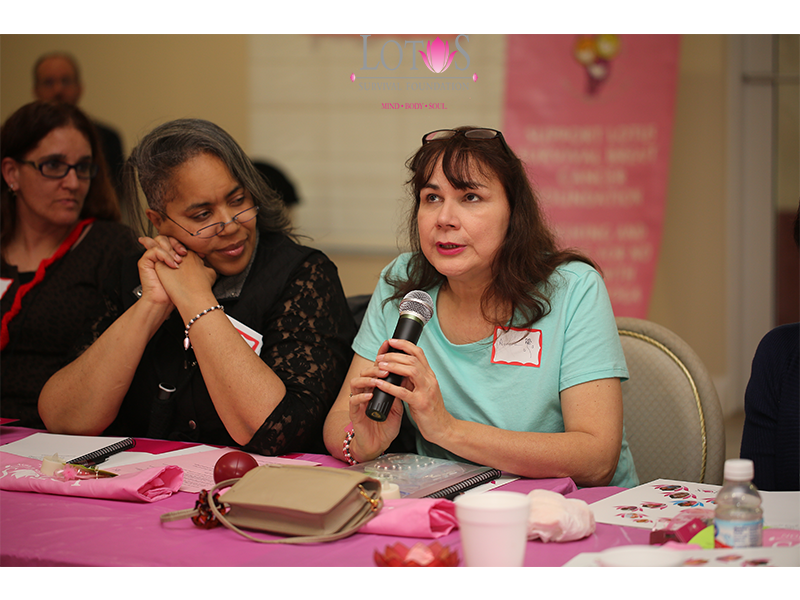 Volunteer
Improve your community by joining our cause. You'd be surprised at what a huge difference a little bit of your time can make.