Never give Up!
They say that having cancer changes you. Not just the obvious visible ways - but fundamentally, as a person and on the deepest levels. Since my initial diagnosis in November 2010. I've probably been transformed in a thousand ways but none greater than in my relationship with my dream and the downright rabid determination I know have to making them come true. I had a choice: to wallow in misery or to transform it with faith.
The apparent randomness of a cancer diagnosis can shake your sense of identity to its very core and afterwards nothing will ever feel certain again. Facing your mortality at an early age changes you.
One of the most valuable things we can do to heal one another is listen to each others stories.
Claudia Aguirre
"No matter how hopeless or bleak things appear, the moment always comes when suddenly our spirit revives, and hope is reborn. That is why we must never give up." Daisaku Ikeda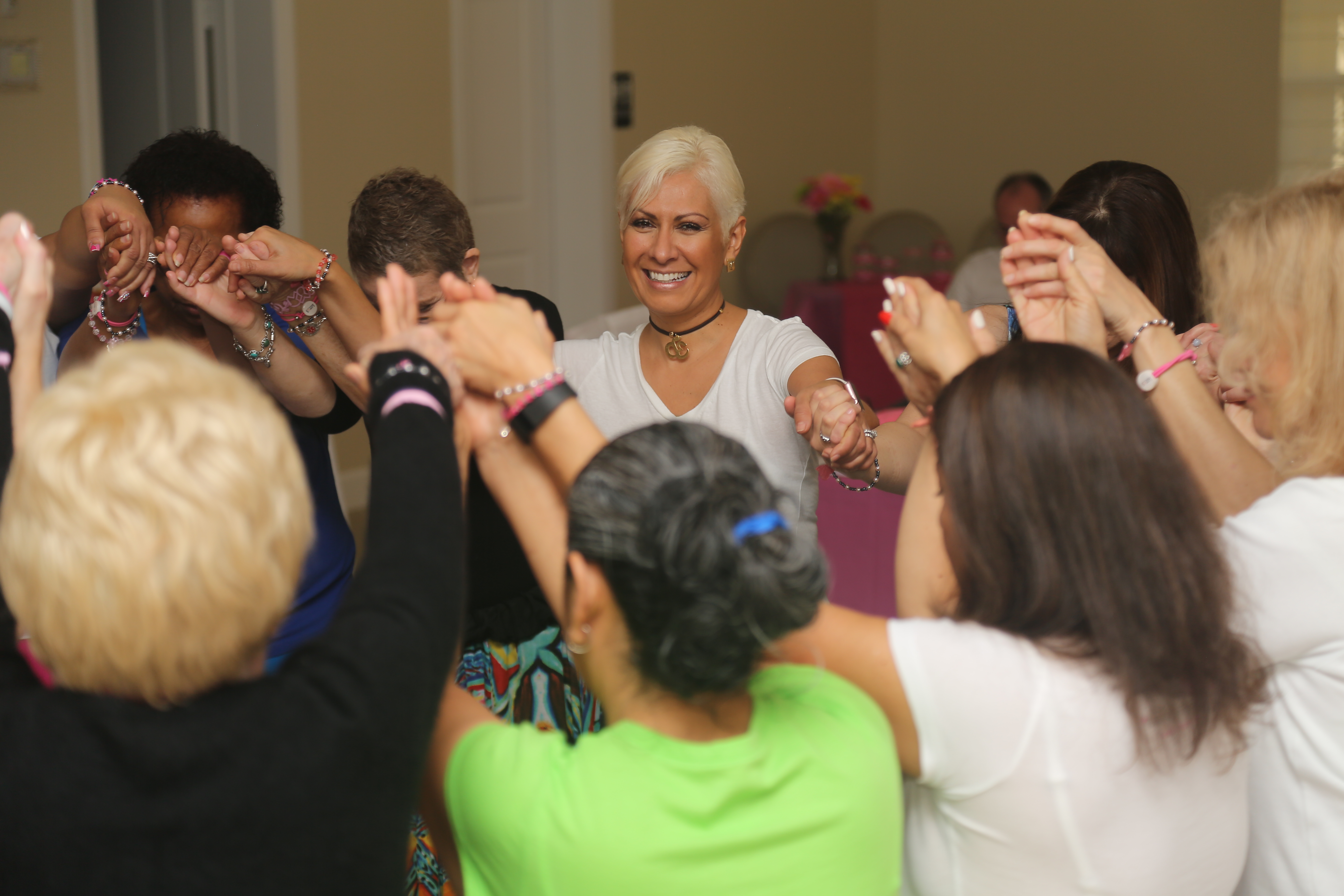 Programs
LSF produces programs and seminars for individuals facing cancer, either personally or as a caregiver. These programs will offer, among other things, up-to-date and reliable information, peer support, and practical coping skills.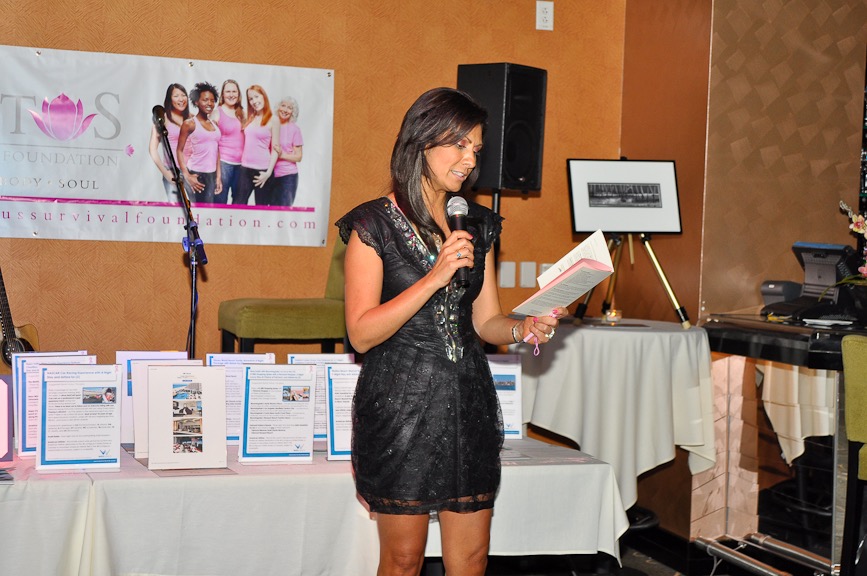 Events
Fundraisers and events help us raise awareness and generate crucial resources to serve our community. Join us at our next event and see how you can get involved.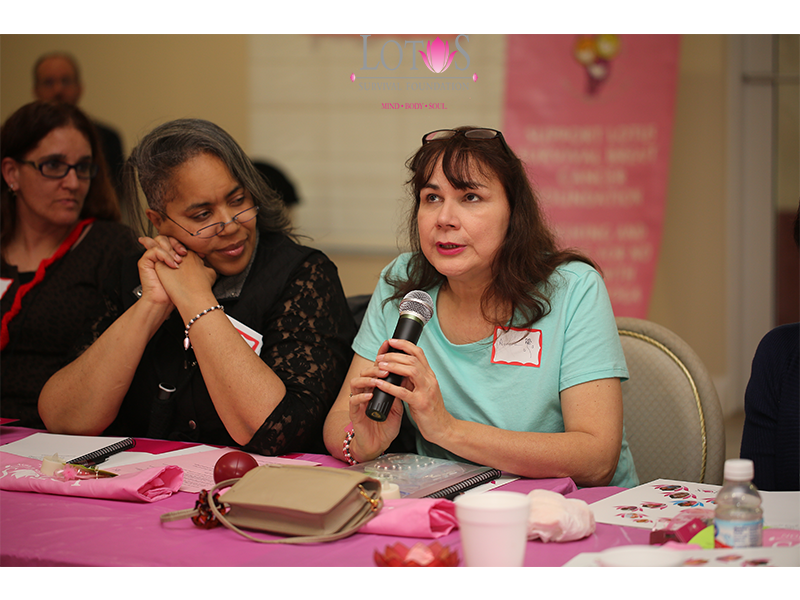 Volunteer
Improve your community by joining our cause. You'd be surprised at what a huge difference a little bit of your time can make.