Our Mission
The Lotus Survival Foundation provides awareness, education, and resources to underserved individuals before, during, and after breast cancer. Our unique mentorship program provides most-needed emotional support.
Our Vision
To ensure that all minorities and underserved communities have equal access across the continuum of care.
Lotus Survival Foundation is organized exclusively for charitable, educational, and scientific purposes, within the meaning of Section 501(c)(3) of the Internal Revenue Code of 1986. Employer Identification Number (EIN) or Federal Tax Identification Number: 27-2550834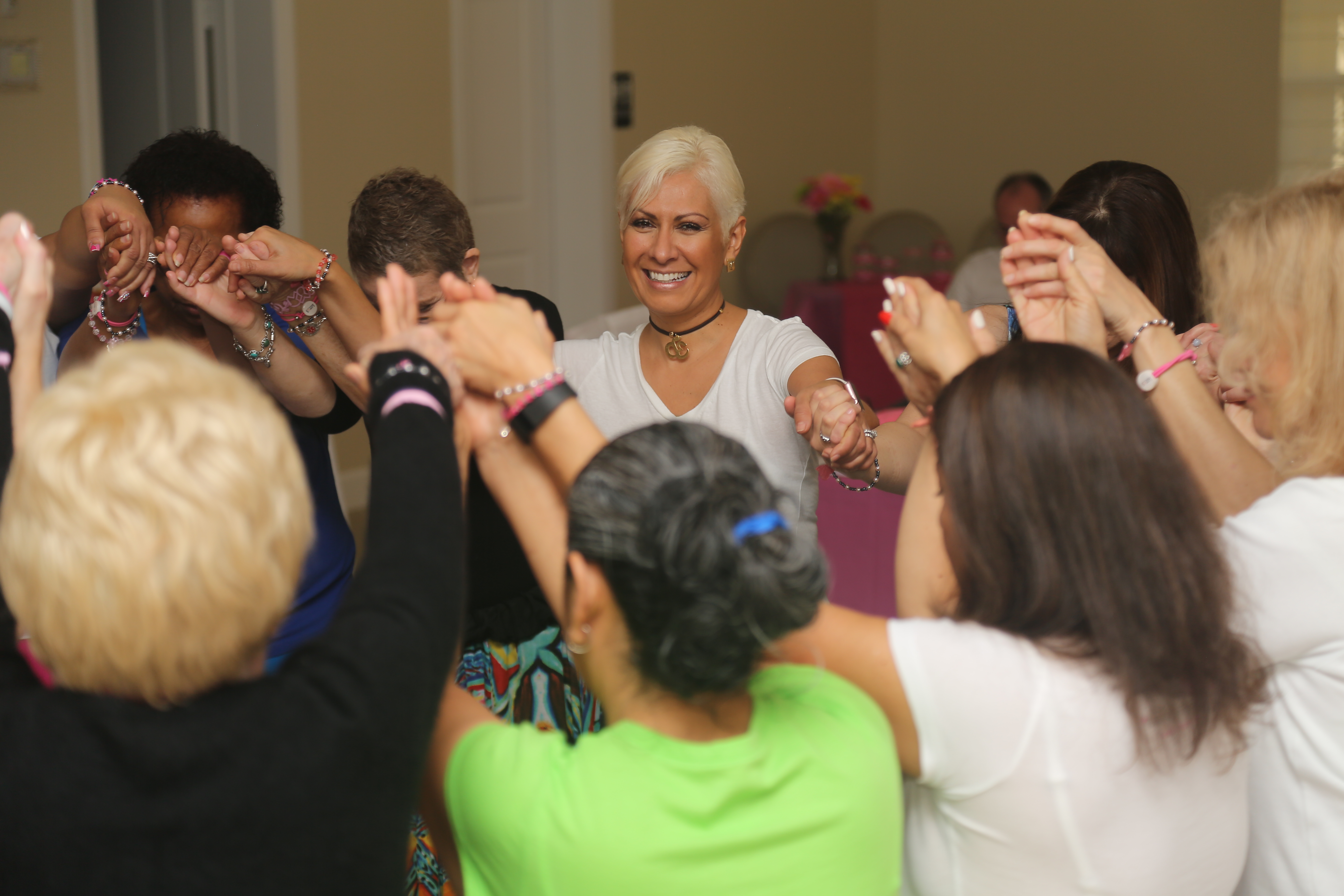 Programs
LSF produces programs and seminars for individuals facing cancer, either personally or as a caregiver. These programs will offer, among other things, up-to-date and reliable information, peer support, and practical coping skills.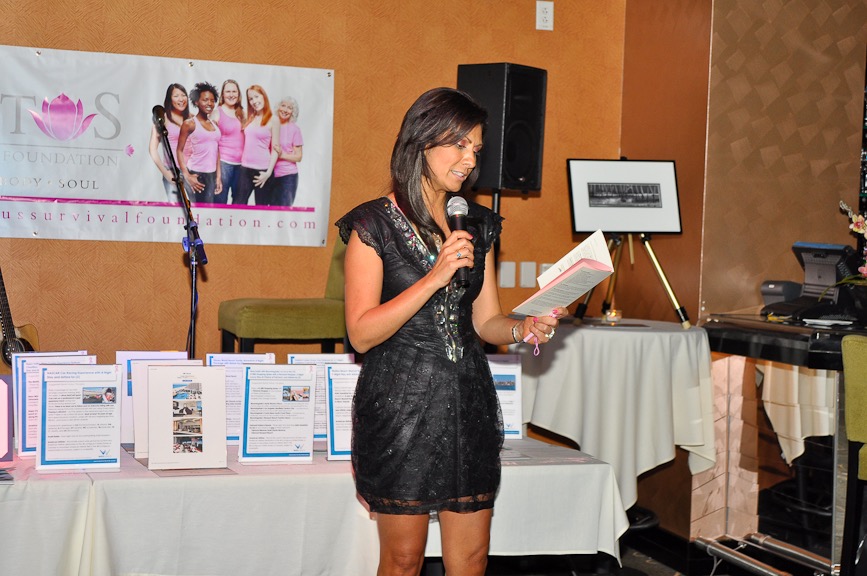 Events
Fundraisers and events help us raise awareness and generate crucial resources to serve our community. Join us at our next event and see how you can get involved.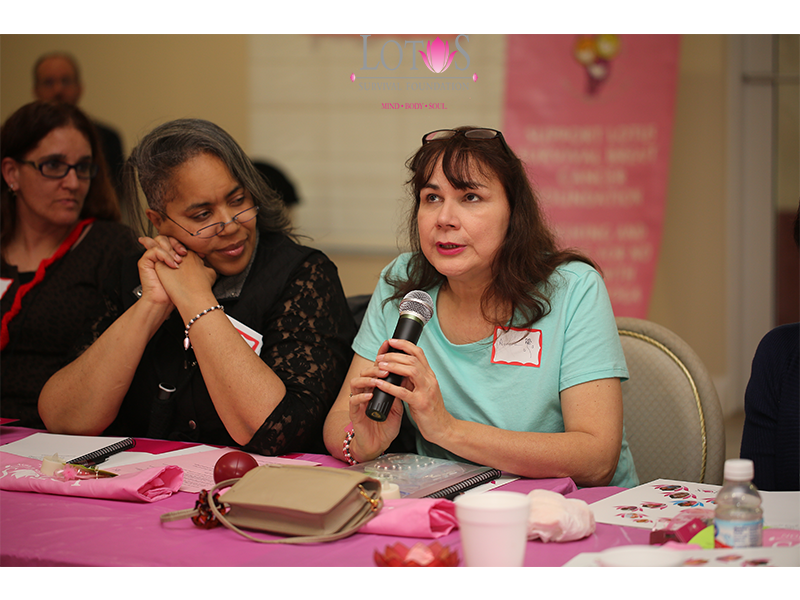 Volunteer
Improve your community by joining our cause. You'd be surprised at what a huge difference a little bit of your time can make.