My Gift to Support a Breast Cancer Survivor!
A social connection for breast cancer survivors dramatically improves our quality of life and is shown to reduce recurrence. Many types of support programs exist, yet emotional based experiences in a retreat environment have proved to be exceptional in empowering women to discover their own strengths and to learn to live after cancer. The goal of our retreats is to help survivors improve their quality of life by learning techniques to reduce stress, fear, and anxiety through art, music, writing, laughter yoga, and education.
Where Does My Donation Go?
86% goes to the mentor program, survivors retreats, and awareness programs.
14% goes to administration.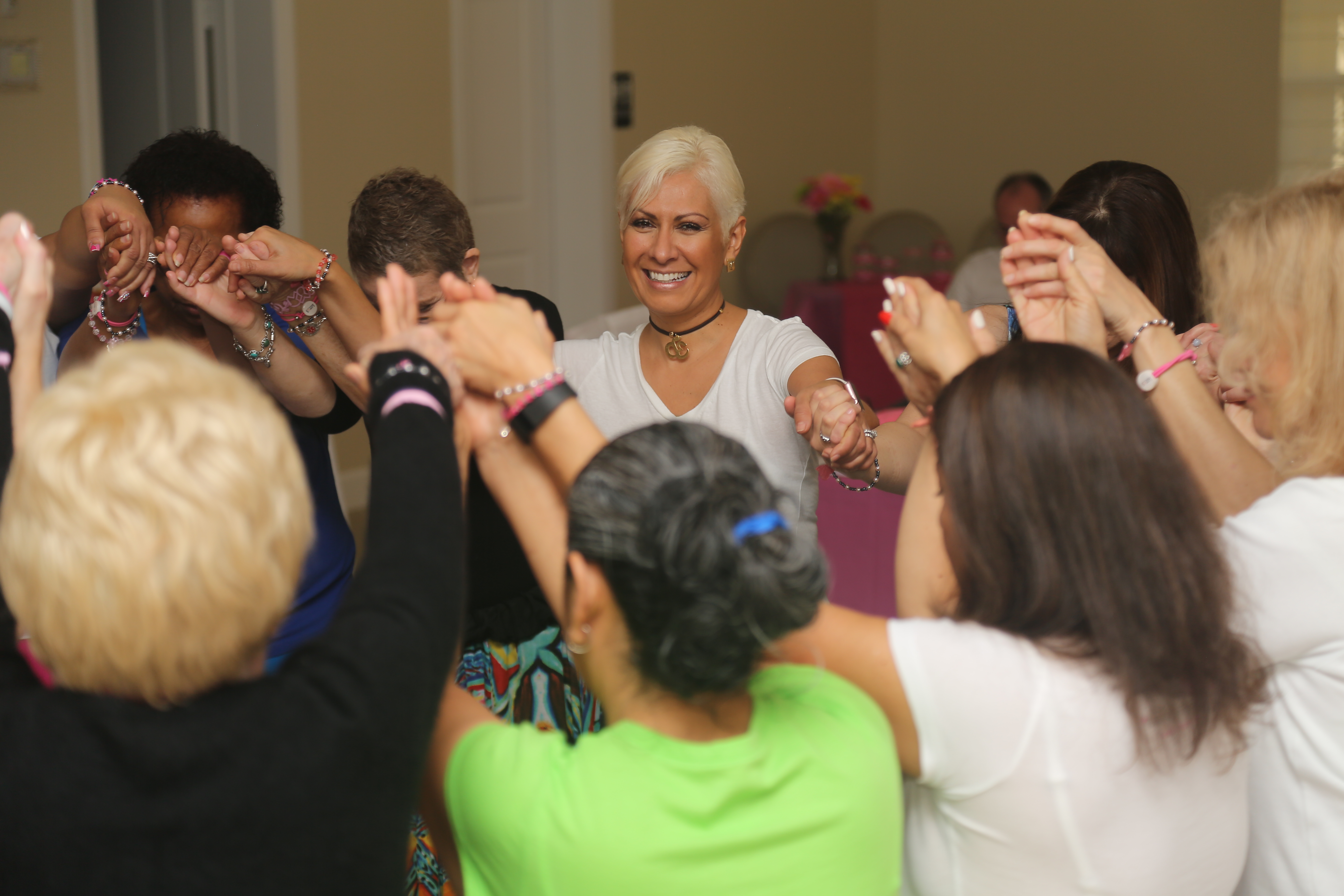 Programs
LSF produces programs and seminars for individuals facing cancer, either personally or as a caregiver. These programs will offer, among other things, up-to-date and reliable information, peer support, and practical coping skills.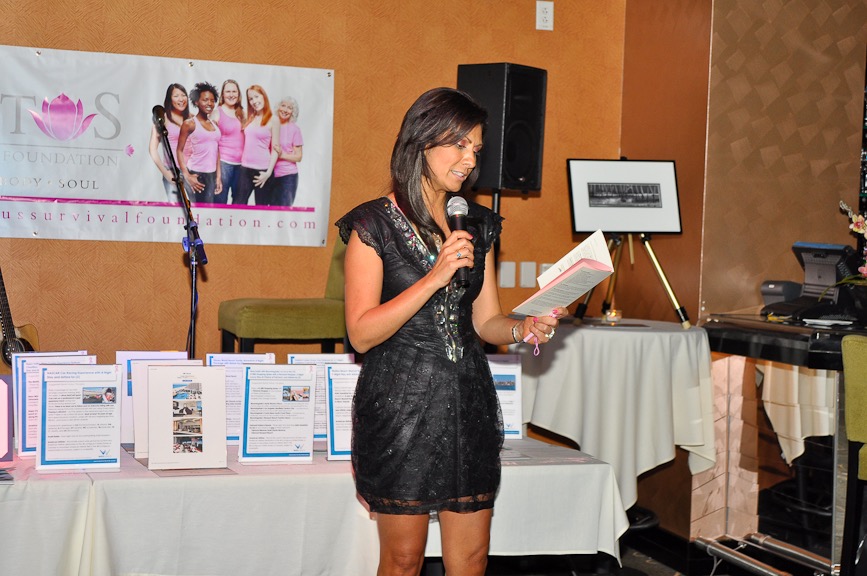 Events
Fundraisers and events help us raise awareness and generate crucial resources to serve our community. Join us at our next event and see how you can get involved.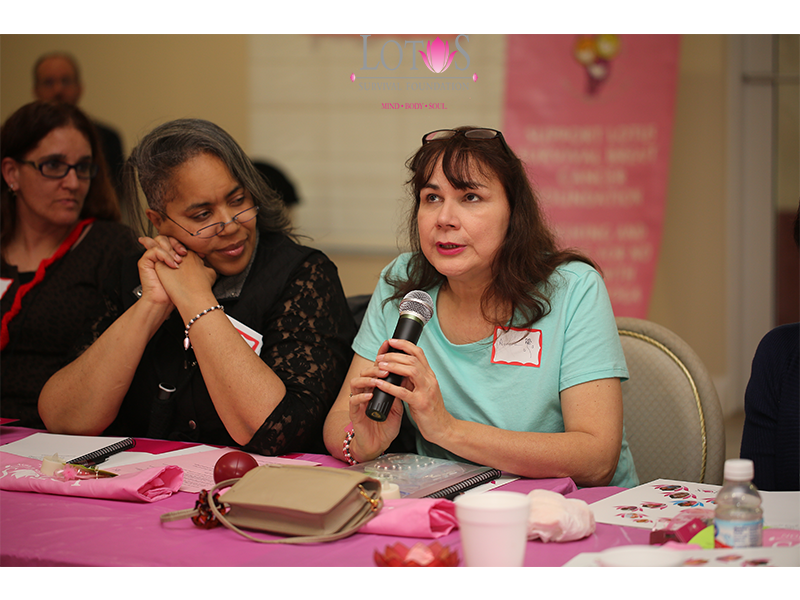 Volunteer
Improve your community by joining our cause. You'd be surprised at what a huge difference a little bit of your time can make.