It's Personal
If you are being or have been treated for breast cancer, certain everyday realities may make themselves known. Although treatment effectively fights cancer, it can also affect your daily routine. Learn about common side effects, how to fight fatigue, and ways to maintain a healthy quality of life throughout treatment. Included on this page are some tips to help you through some of these daily challenges.
More information, tips, tools and other resources can be found on our members-only section. You must become a member to have access to these pages. Please note that your membership gives you access to product and service discounts and adds you to our announcements on upcoming retreats for which you can sign up. Become a member now and enjoy privileges of membership. Join Us!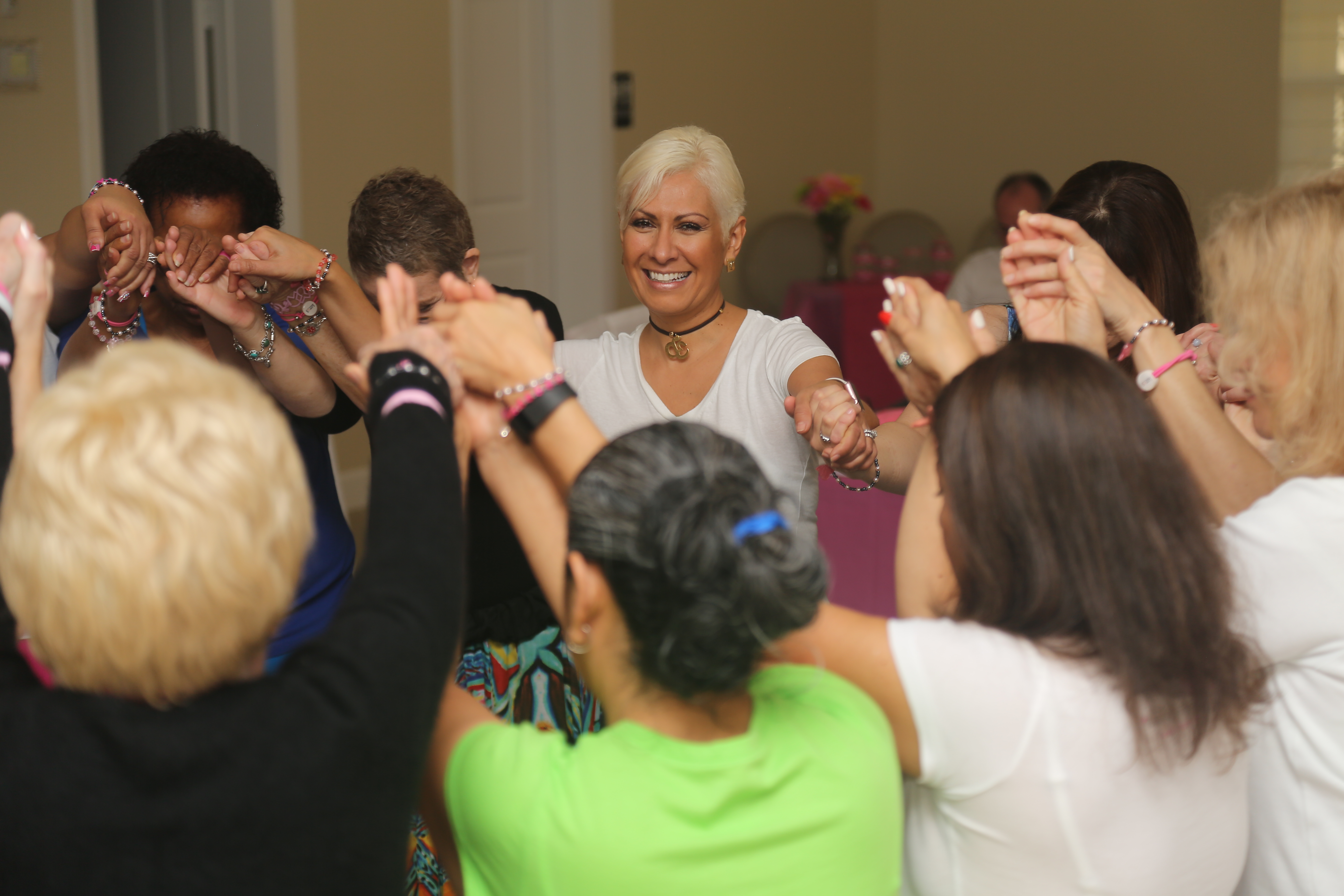 Programs
LSF produces programs and seminars for individuals facing cancer, either personally or as a caregiver. These programs will offer, among other things, up-to-date and reliable information, peer support, and practical coping skills.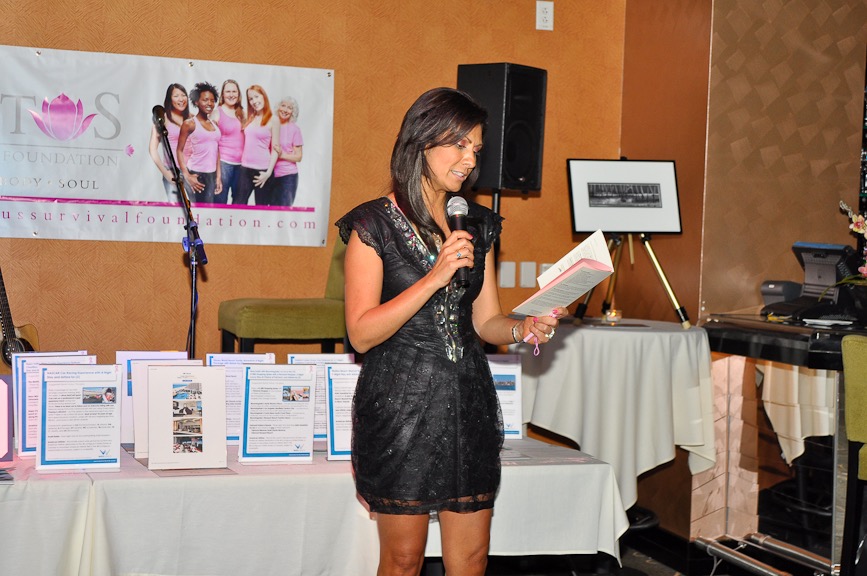 Events
Fundraisers and events help us raise awareness and generate crucial resources to serve our community. Join us at our next event and see how you can get involved.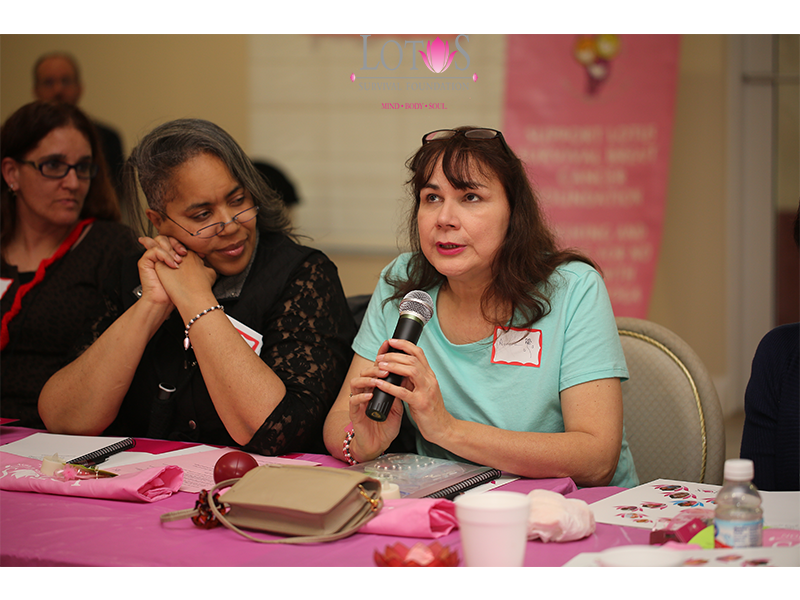 Volunteer
Improve your community by joining our cause. You'd be surprised at what a huge difference a little bit of your time can make.