Organización Lotus invita a capacitación del "Yoga de la Risa"
February 1, 2012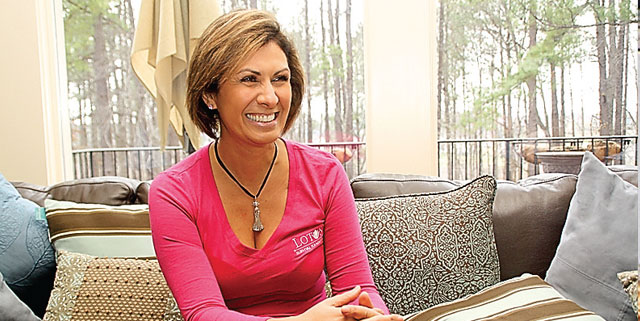 RALEIGH- El viernes 10 y sábado 11 de febrero, se realizará en Raleigh un taller que tiene como objetivo dibujar sonrisas y despertar sentimientos de alegría en los rostros de las mujeres latinas y de bajos recursos que padecen de cáncer.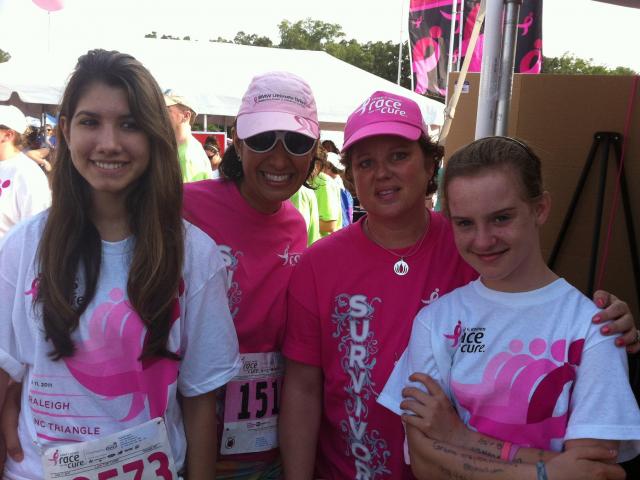 June 11, 2011: Susan G Komen Race for the Cure in Raleigh
Members of Lotus Survival Foundation walked at Walk for the Cure to show their support!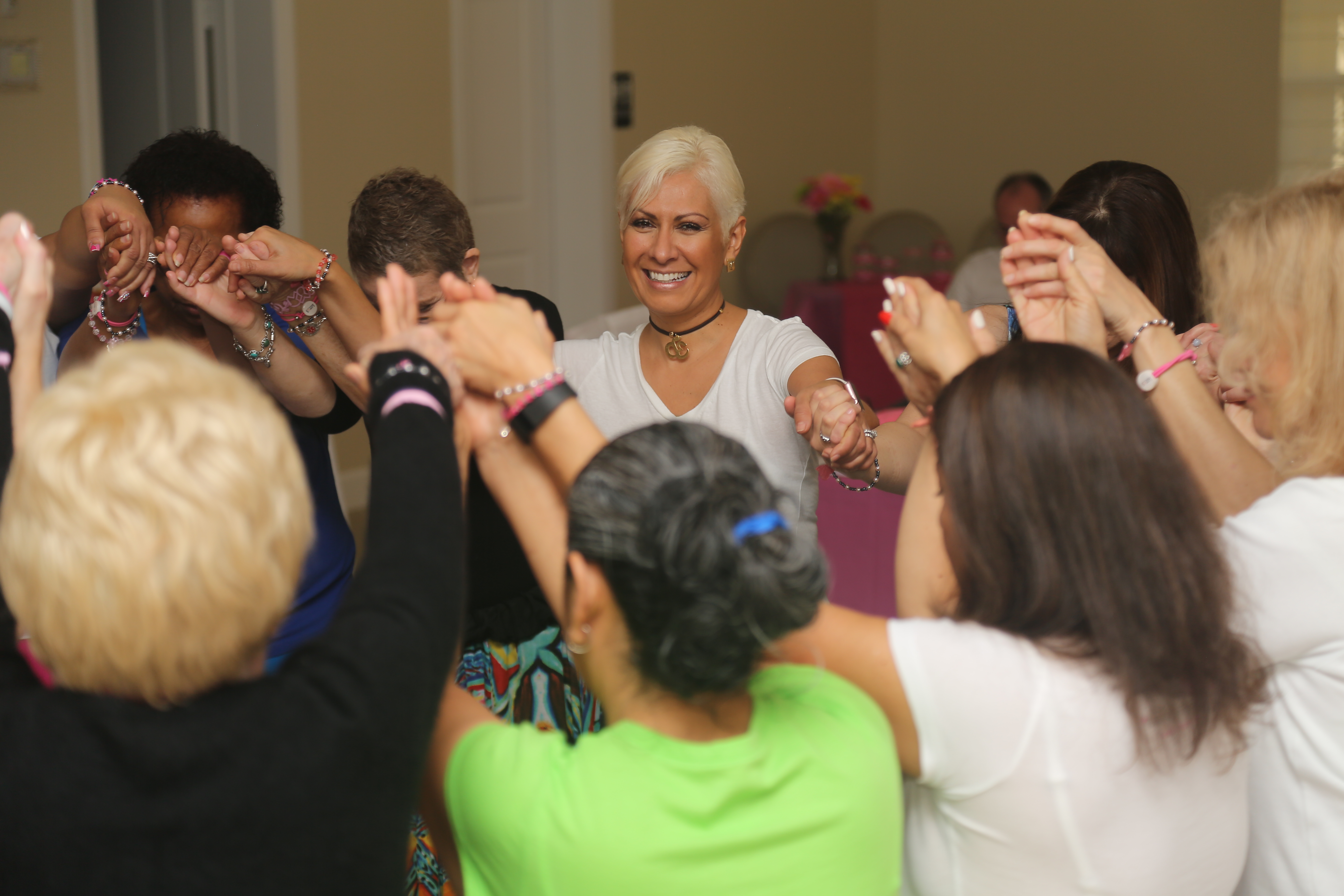 Programs
LSF produces programs and seminars for individuals facing cancer, either personally or as a caregiver. These programs will offer, among other things, up-to-date and reliable information, peer support, and practical coping skills.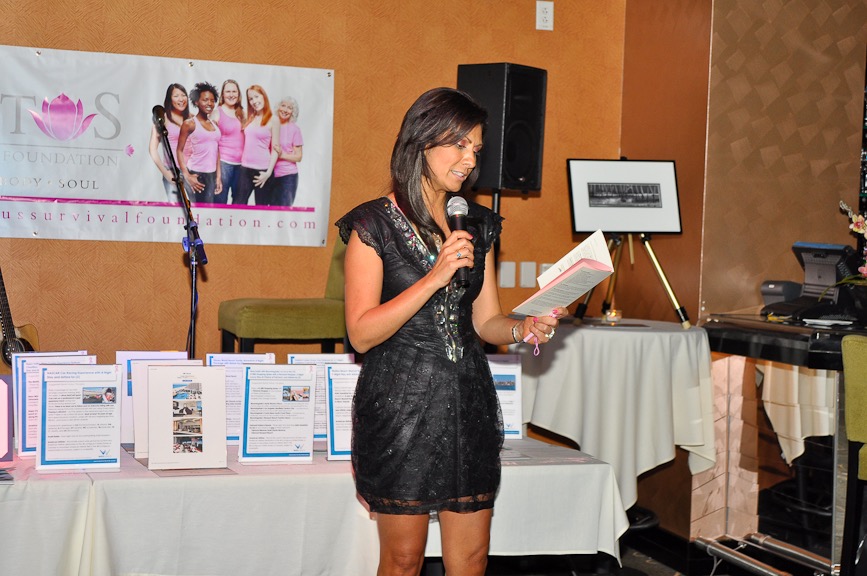 Events
Fundraisers and events help us raise awareness and generate crucial resources to serve our community. Join us at our next event and see how you can get involved.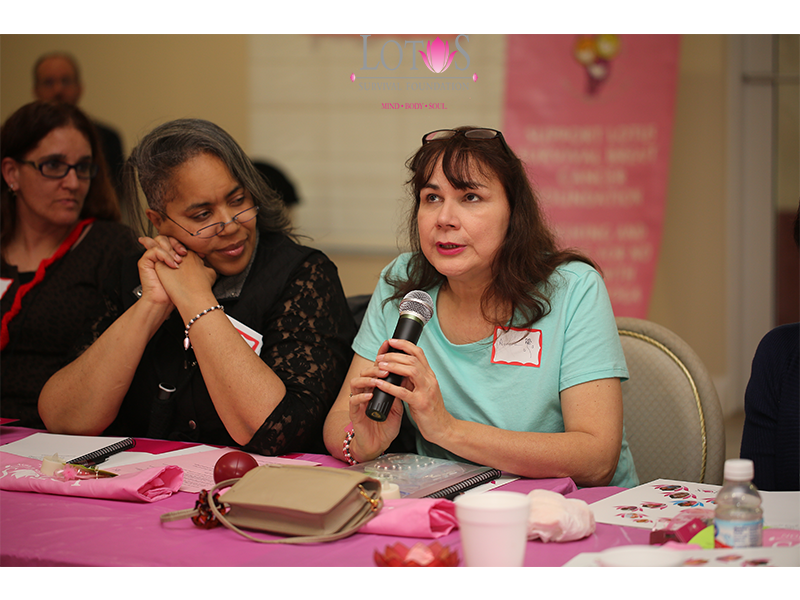 Volunteer
Improve your community by joining our cause. You'd be surprised at what a huge difference a little bit of your time can make.