Resources
The Lotus Survival Foundation was formed to support the Breast Cancer Survivor. We believe that through education, research, and enlightenment, survivors can overcome the challenges they face.
The Lotus Survival Foundation provides site visitors with access to free resources to assist those who are looking for general information on breast cancer pertaining to:
In addition to providing free resources, the Lotus Survival Foundation offers membership where its members can have access to premium resources including:
Medical White Papers/Journals/Books

Medical Journals to Track - Treatments & Medications

Workbooks to Track Personal Finances
and so much more.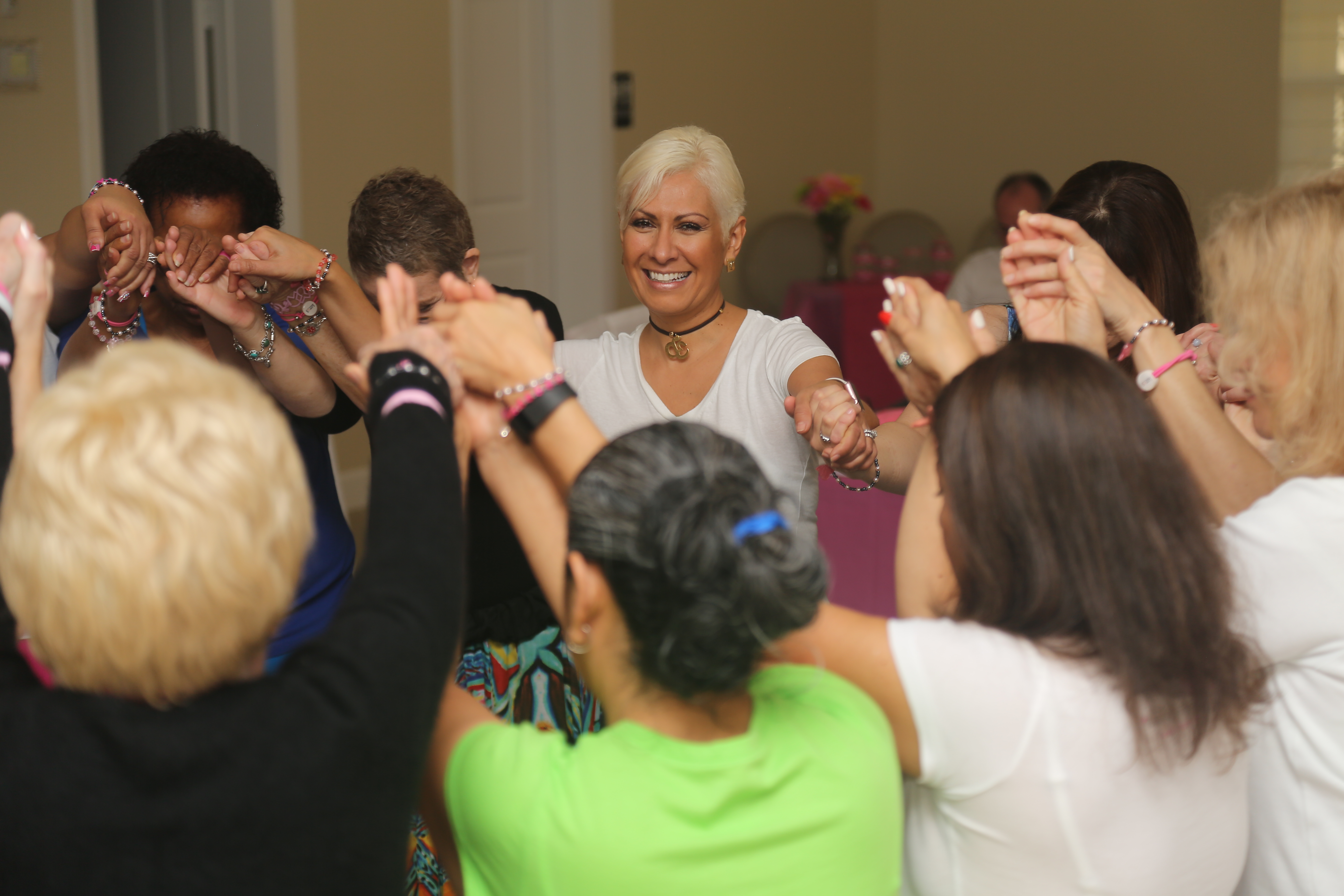 Programs
LSF produces programs and seminars for individuals facing cancer, either personally or as a caregiver. These programs will offer, among other things, up-to-date and reliable information, peer support, and practical coping skills.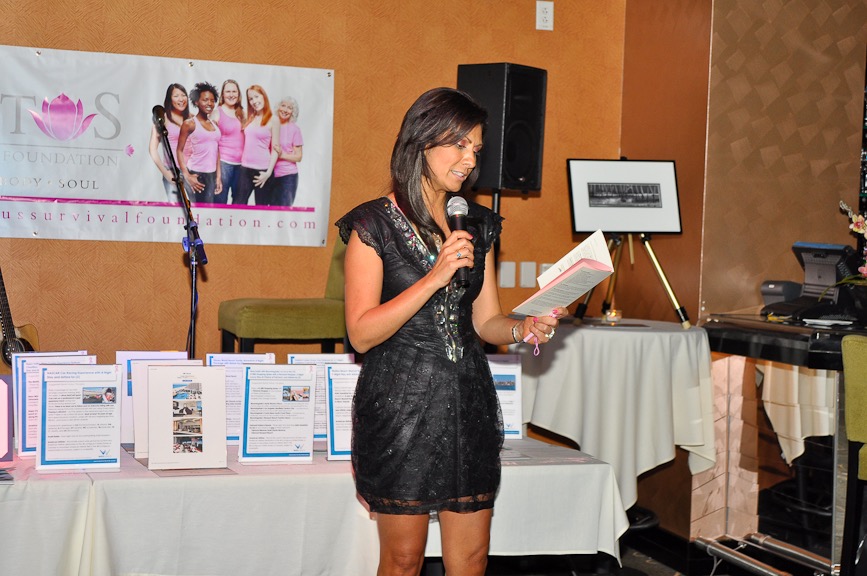 Events
Fundraisers and events help us raise awareness and generate crucial resources to serve our community. Join us at our next event and see how you can get involved.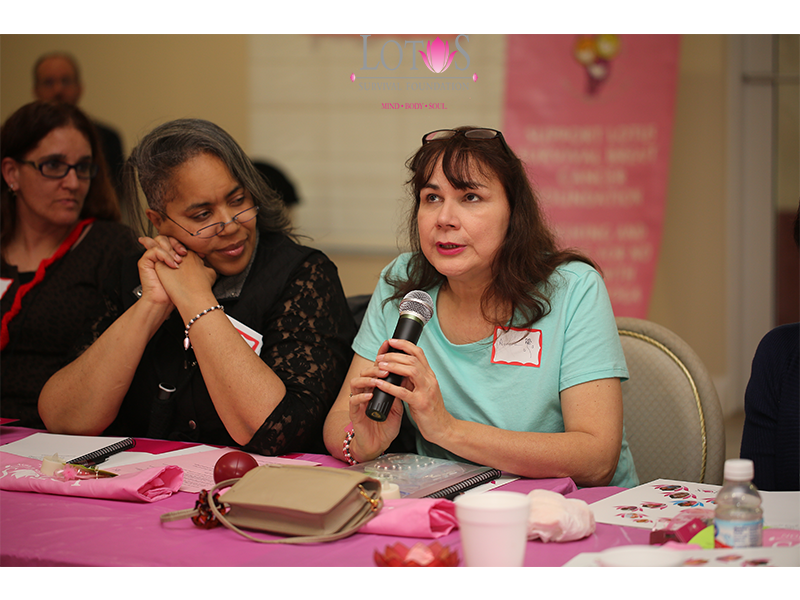 Volunteer
Improve your community by joining our cause. You'd be surprised at what a huge difference a little bit of your time can make.