Your Life Matters
If you are being or have been treated for breast cancer, certain everyday realities may make themselves known: staying organized, paying for treatment, maintaining a job, making lifestyle changes, and managing symptoms and side effects. When things are uncertain, stress can be high and over time take a toll on your health. Here at the Lotus Survival Foundation, we have chosen to hold a positive attitude about what is going on in the world. We are consciously looking at all the changes that are occurring as an opportunity to focus on what is really important in life.
On the following pages you will find tips for both personal and professional life management tips and tools. Some of the topics include:
Medical records management
Frequent updates to these pages will be made to assist you through your journey as a Breast Cancer Survivor.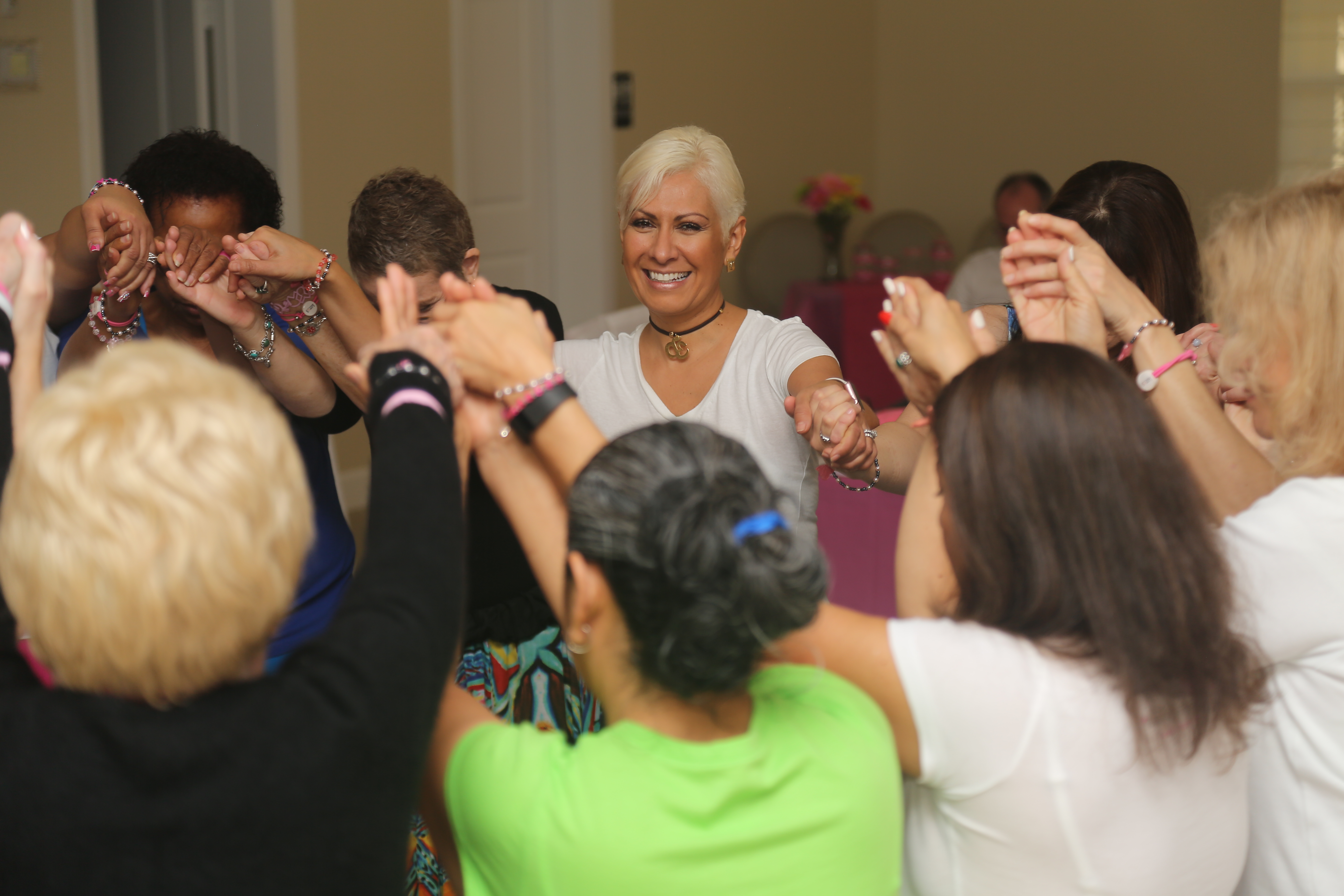 Programs
LSF produces programs and seminars for individuals facing cancer, either personally or as a caregiver. These programs will offer, among other things, up-to-date and reliable information, peer support, and practical coping skills.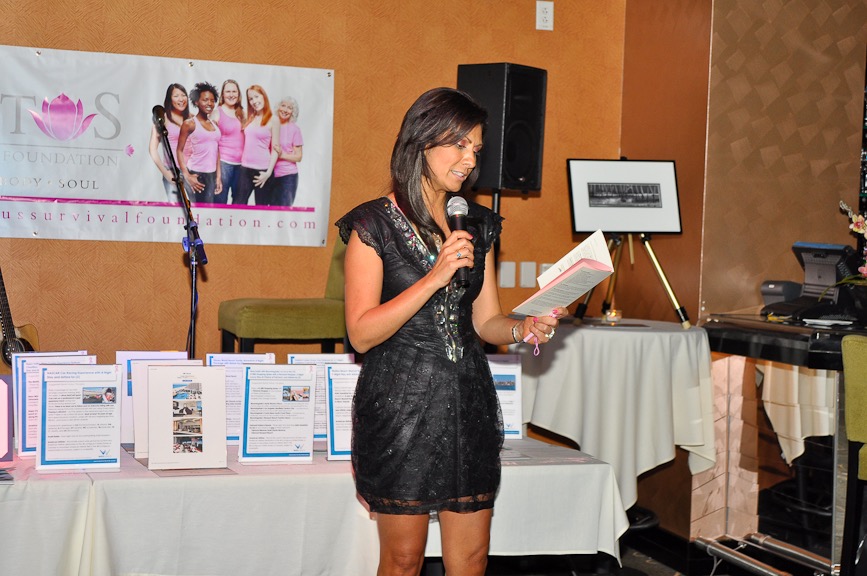 Events
Fundraisers and events help us raise awareness and generate crucial resources to serve our community. Join us at our next event and see how you can get involved.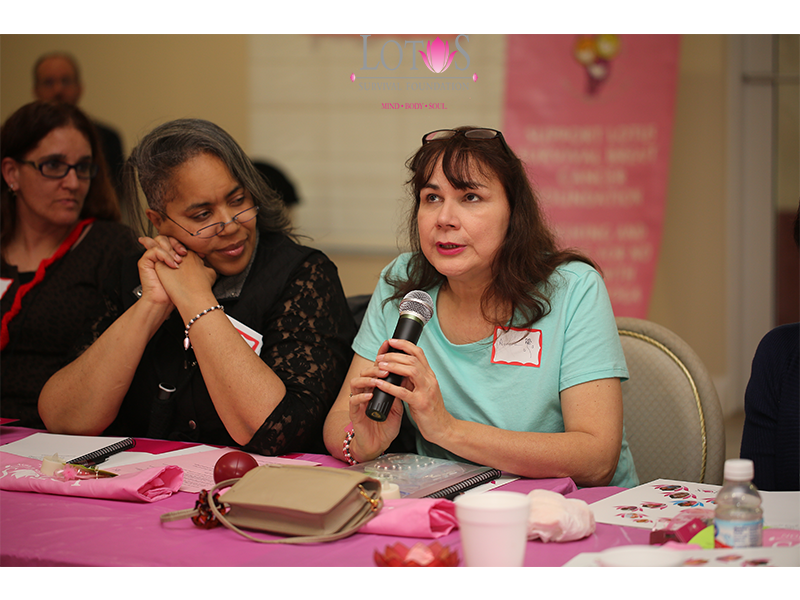 Volunteer
Improve your community by joining our cause. You'd be surprised at what a huge difference a little bit of your time can make.