When You Are Working
Working during treatment is sometimes difficult, but often a necessity to survive. The impact of a breast cancer diagnosis on work life can vary from person to person. For some people, the effect is minimal; for others it is devastating. You may have an understanding supervisor, a flexible schedule, and an encouraging team to support you through treatment. For others, there might be some questions about how to manage work and treatment. This section offers ways to manage the emotional, physical, and legal aspects of balancing your job and your treatment. We'll show you how to plan accordingly, talk to your employer, and cope with work-related issues.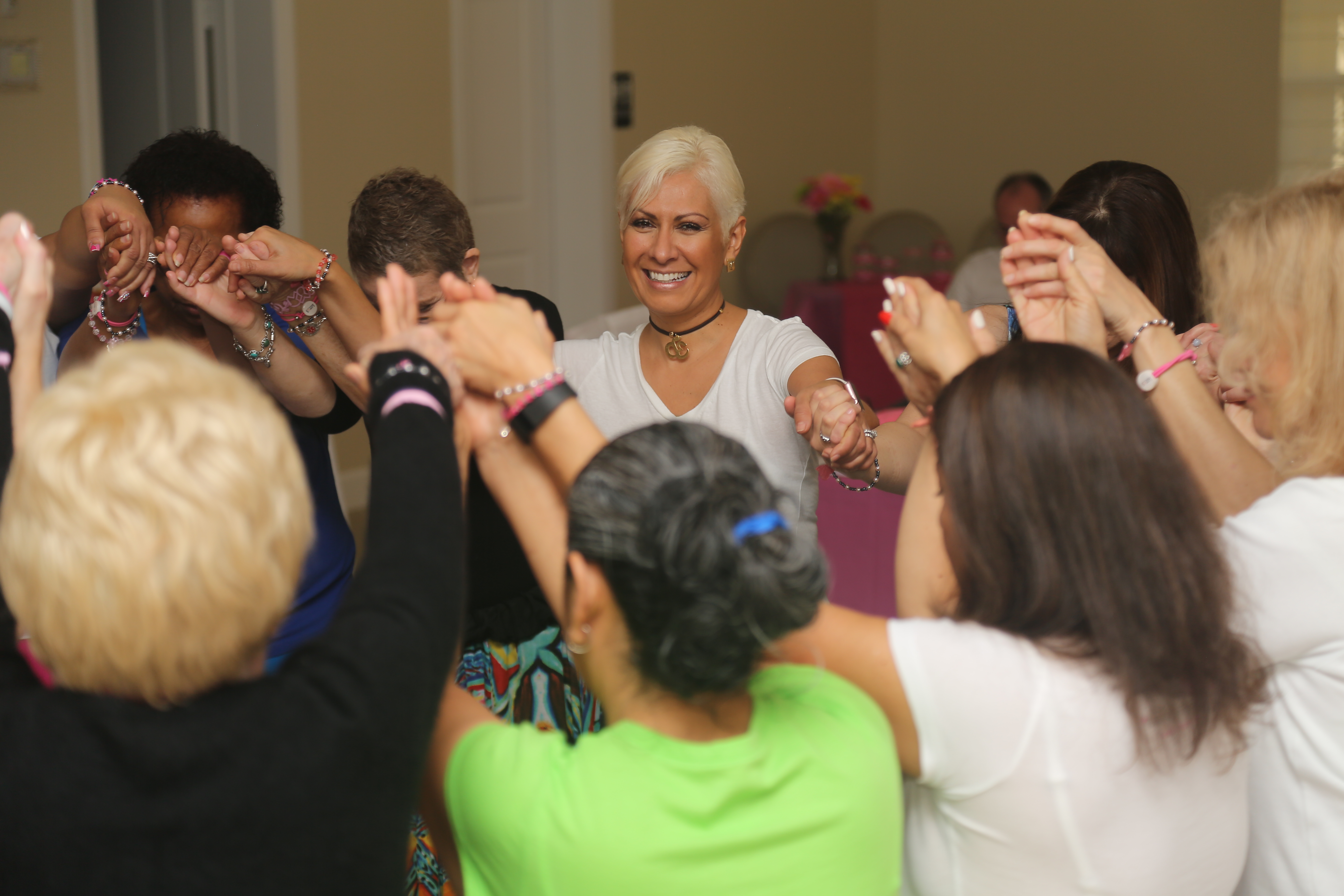 Programs
LSF produces programs and seminars for individuals facing cancer, either personally or as a caregiver. These programs will offer, among other things, up-to-date and reliable information, peer support, and practical coping skills.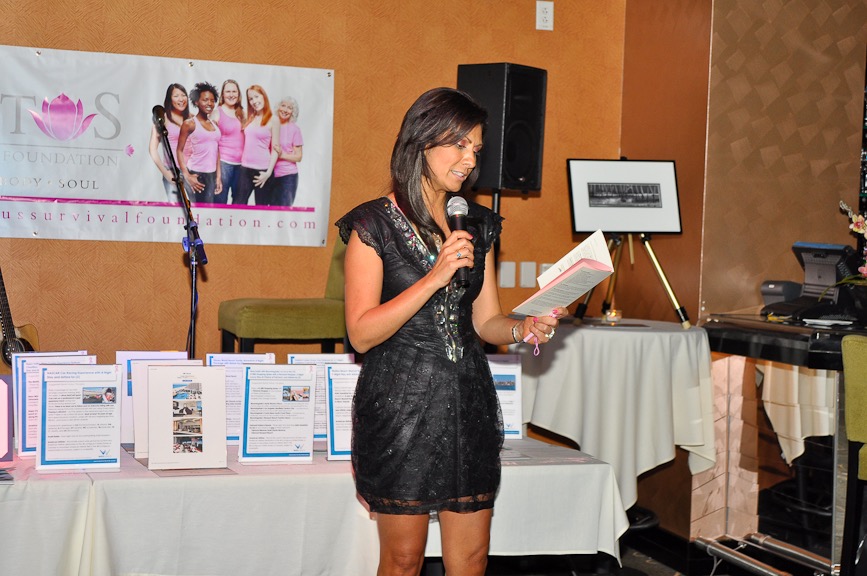 Events
Fundraisers and events help us raise awareness and generate crucial resources to serve our community. Join us at our next event and see how you can get involved.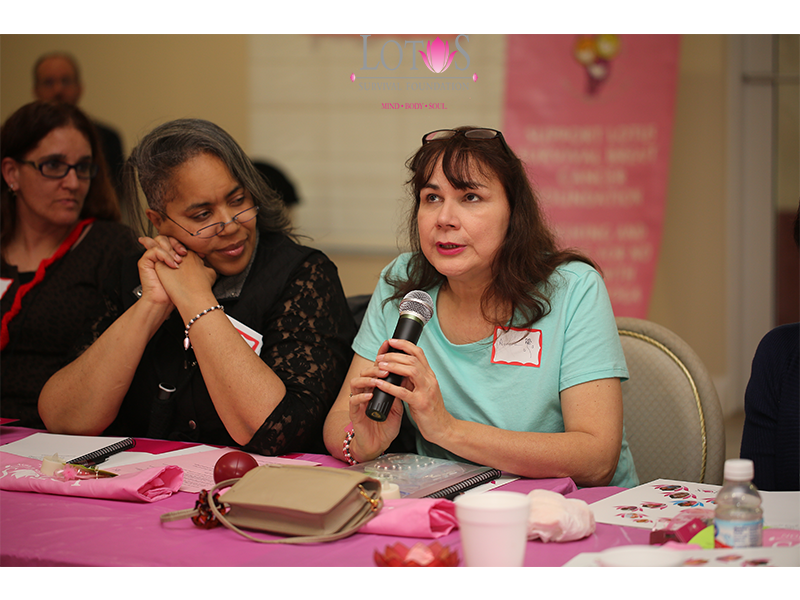 Volunteer
Improve your community by joining our cause. You'd be surprised at what a huge difference a little bit of your time can make.