Types of Breast Cancer
Breast cancer can begin in different areas of the breast – the ducts, the lobules, or in some cases, the tissue in between. Breast cancer is not a single disease. There are many types of breast cancer, and they may have vastly different implications. Breast cancers range from localized cancers such as ductal carcinoma in situ (DCIS) to invasive cancers that can rapidly spread (metastasize). In the middle of the spectrum are breast cancers, such as colloid carcinomas and papillary carcinomas, which have a much more favorable outlook (prognosis) than the other more typically invasive breast cancers. Sometimes, noninvasive DCIS is found around invasive breast cancers.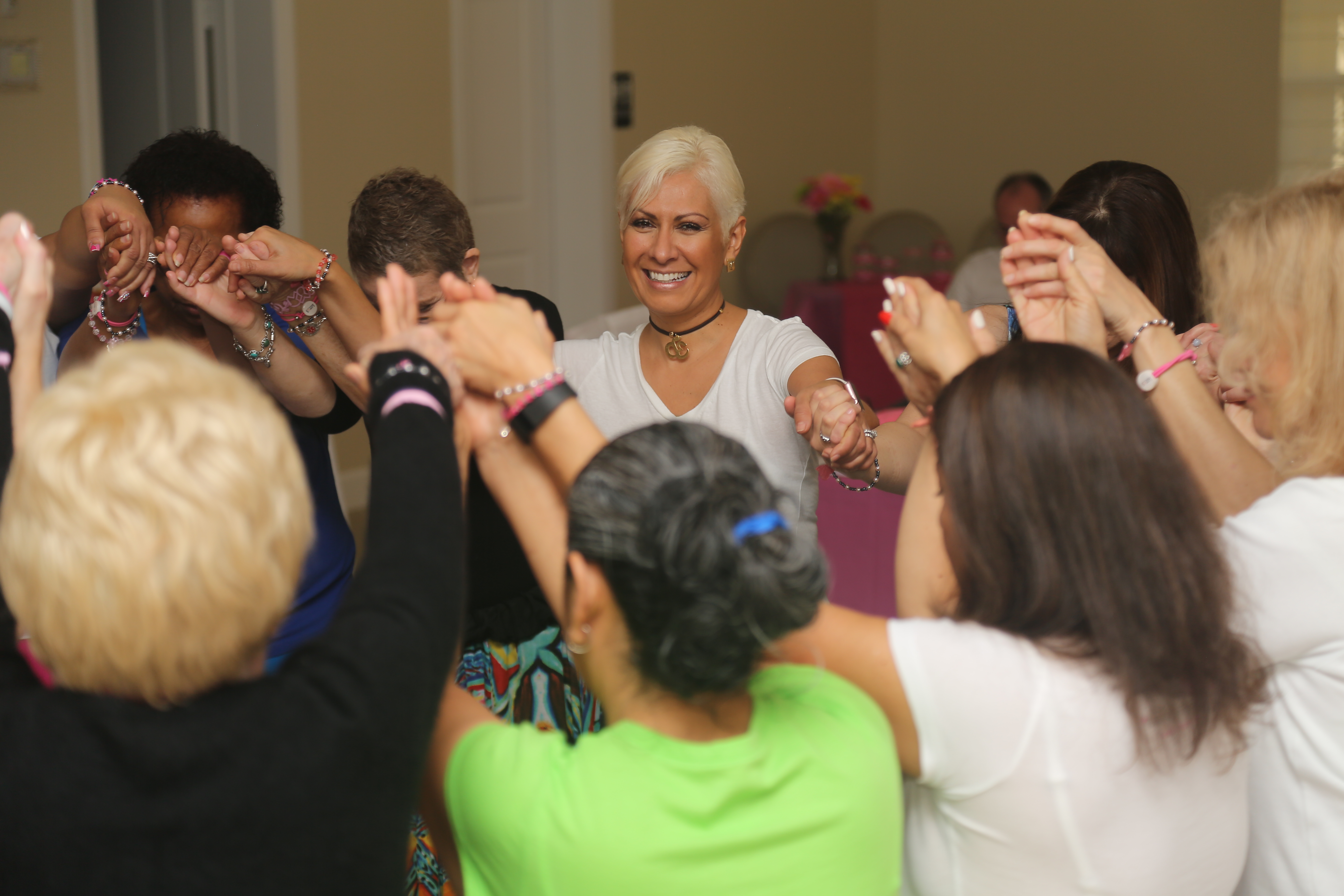 Programs
LSF produces programs and seminars for individuals facing cancer, either personally or as a caregiver. These programs will offer, among other things, up-to-date and reliable information, peer support, and practical coping skills.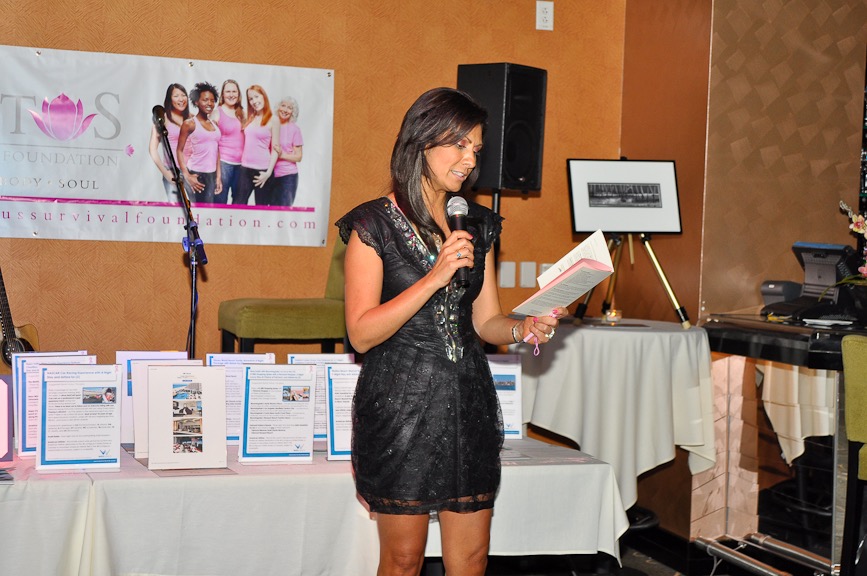 Events
Fundraisers and events help us raise awareness and generate crucial resources to serve our community. Join us at our next event and see how you can get involved.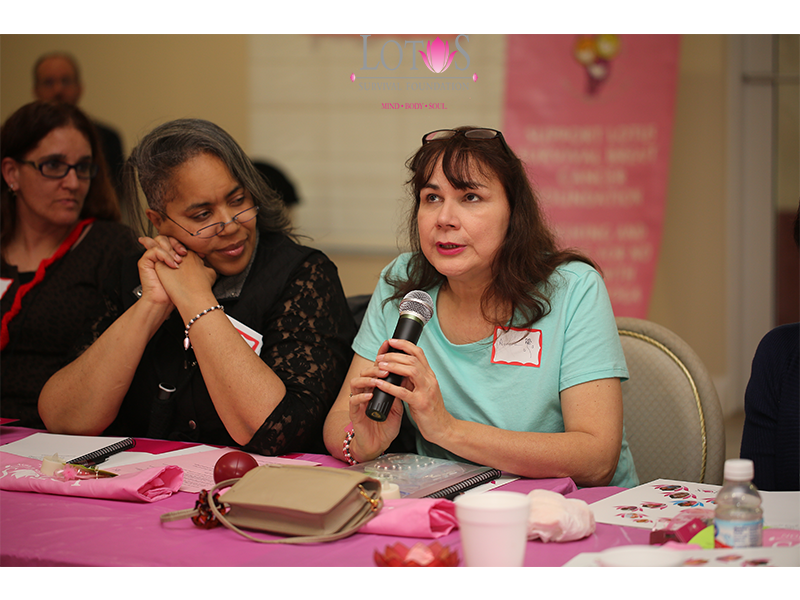 Volunteer
Improve your community by joining our cause. You'd be surprised at what a huge difference a little bit of your time can make.