Special Thanks to our Sponsors and Supporters
"The key to battling illness lies in summoning a vigorous life-force and a positive fighting spirit. This brings out the full effectiveness of a curative treatment." -D. Ikeda
The Lotus Survival Foundation provides retreats to improve the mind, body and soul for breast cancer patients and survivors, family members, caregivers, healthcare professionals and anyone impacted by a diagnosis of breast cancer.
It is supported entirely through grants, sponsorships, contributions, in-kind donations and volunteer efforts. Each of our supporters is critical in furthering and strengthening our mission. It would not be possible without the generosity of our sponsors, supporters and contributors. We express our deepest thanks for this support.
---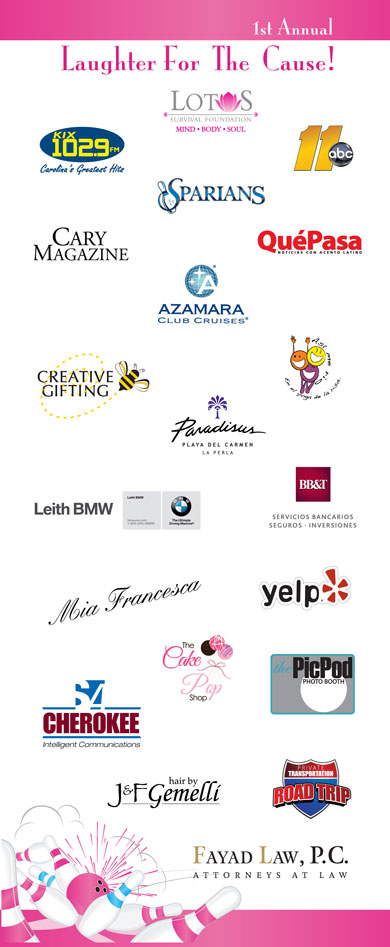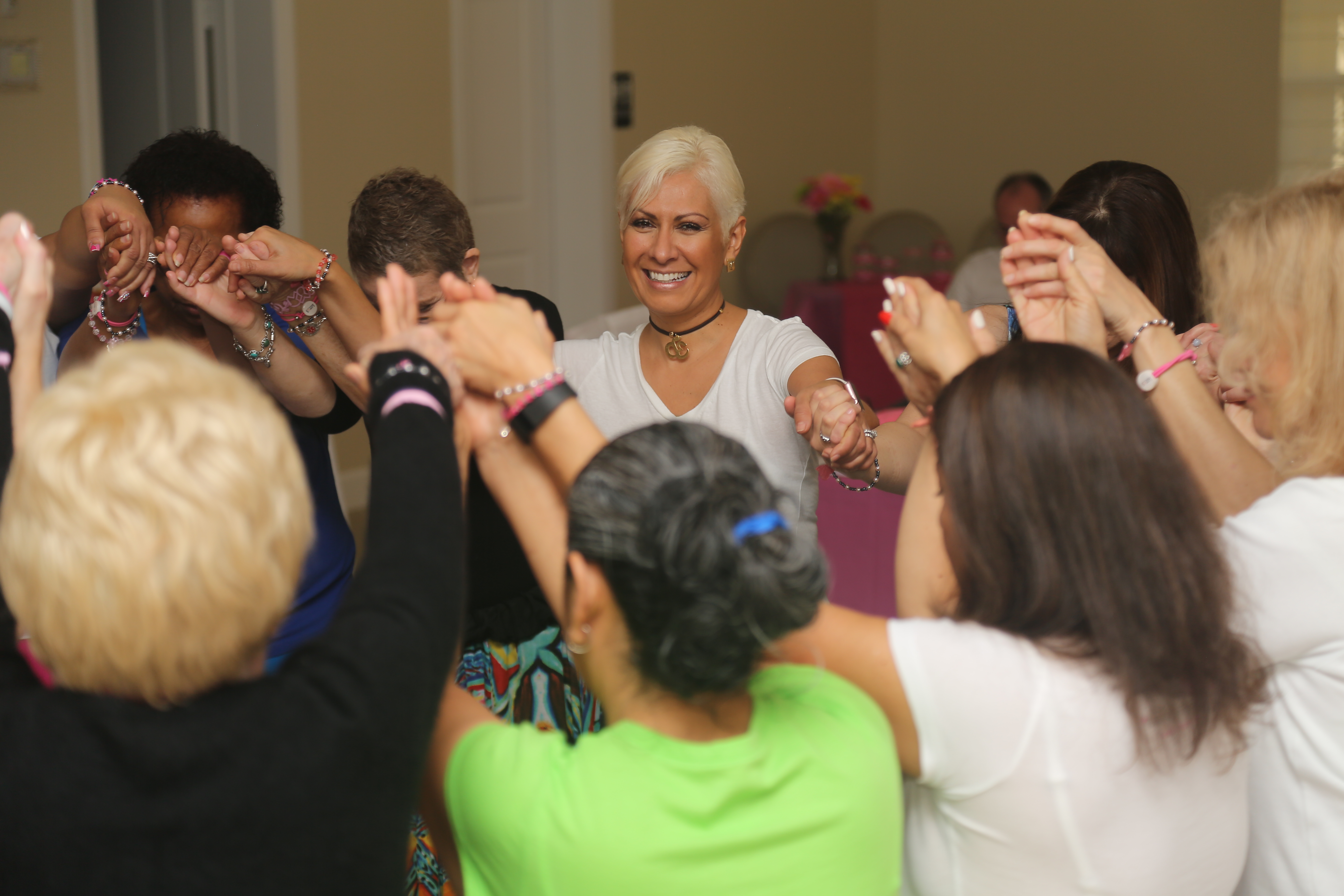 Programs
LSF produces programs and seminars for individuals facing cancer, either personally or as a caregiver. These programs will offer, among other things, up-to-date and reliable information, peer support, and practical coping skills.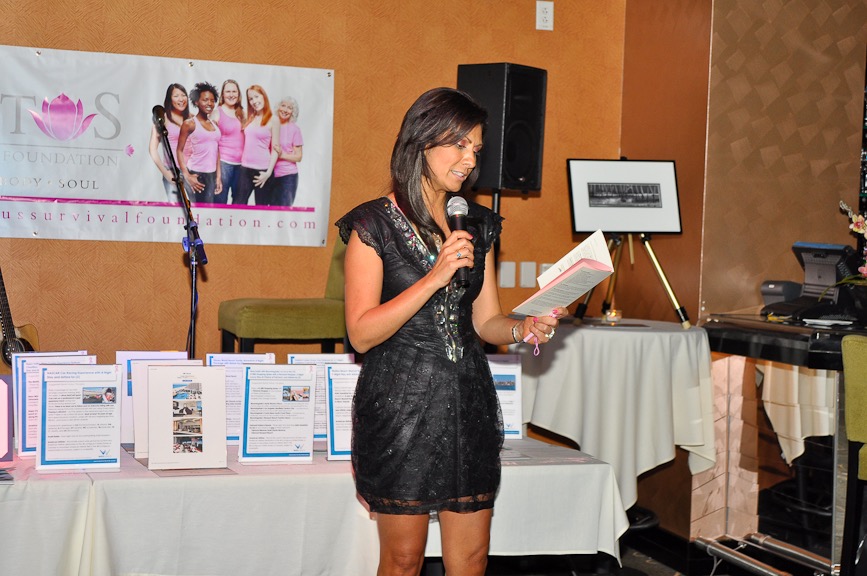 Events
Fundraisers and events help us raise awareness and generate crucial resources to serve our community. Join us at our next event and see how you can get involved.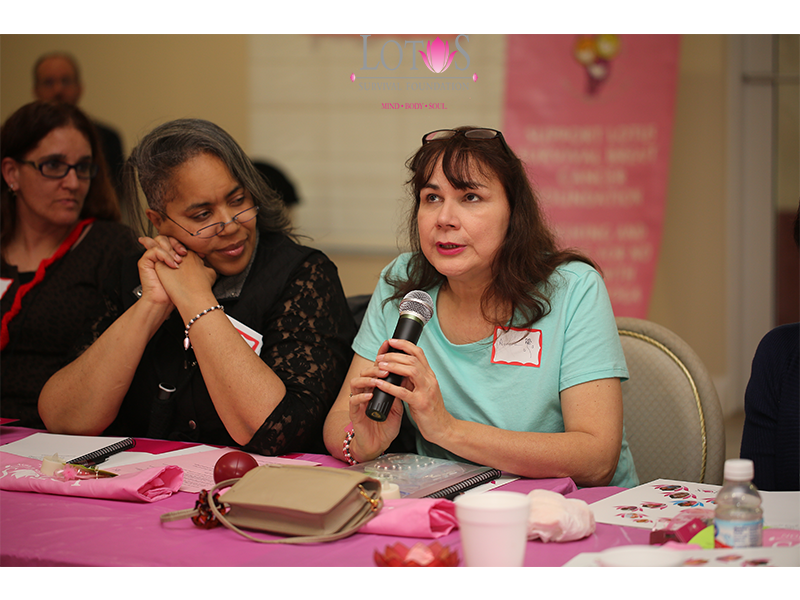 Volunteer
Improve your community by joining our cause. You'd be surprised at what a huge difference a little bit of your time can make.